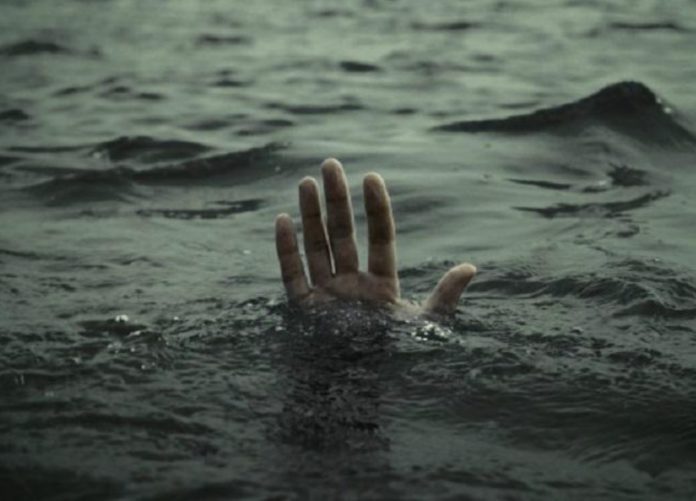 Michelle Abesin, a rising disc jockey who was reported to have drowned in Lagos on Thursday, has been found alive after 24 hours.
Stella, who raised the alarm on Thursday, went live on Instagram to show DJ Michelle, who had just been rescued from the water.
Eyewitnesses in the video were perplexed, saying they had never seen anything like it.
According to one of the people in the video, no one has ever been recovered alive from the water. Others advised the DJ to be thankful to God.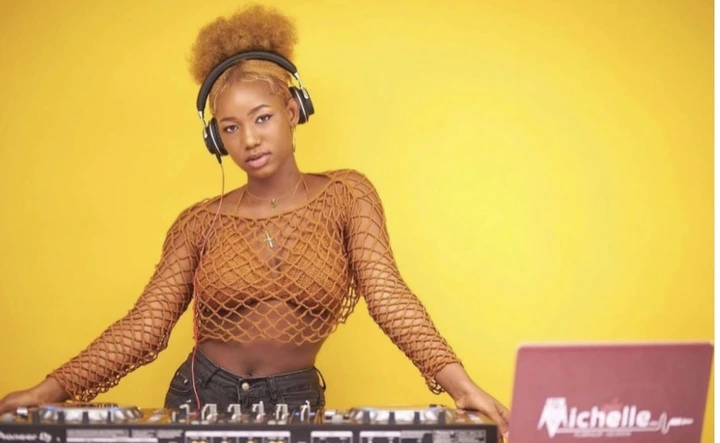 In her sister's Instagram live video, the recovered DJ was seen removing sand from her body.
Earlier that day, the enraged sister posted a photo of Michelle with the caption, "God why? Michelle," accompanied by crying emojis.
"I'm in shock," she wrote, expressing her shock. Please, God, don't let this be the end. I'm in desperate need of a miracle right now. My sister cannot be away."
People stood by while the disc jockey's sister struggled, according to her sister. "My sister did not deserve this, I can't breathe," she wrote. They were all standing there watching her drown. What happened to my sister? "What happened to her body?"
Stella, on the other hand, expressed joy over DJ Michelle's survival in her most recent video.